* 
All retail parts sales are credit card phone orders and are curb side delivery*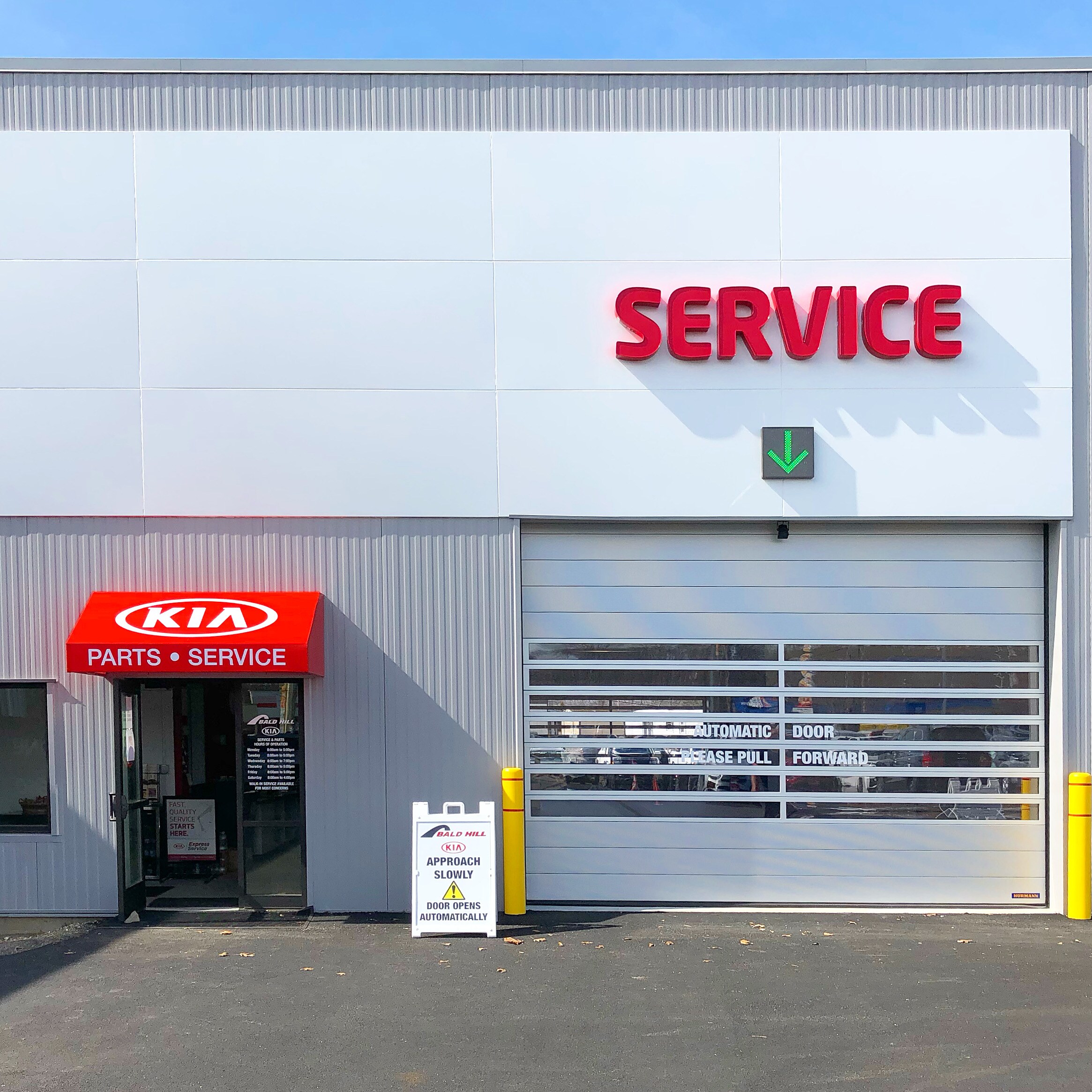 **IMPORTANT NOTICE***
We have been keeping up to date with the latest developments concerning the novel coronavirus (COVID-19) outbreak and the broader impact it has on our world, considering how it affects our customers and employees, and taking the necessary precautions to stay fully operational and ahead of the curve during these difficult times.
We are closely following the Centers for Disease Control's (CDC) and Rhode Island state guidelines and recommendations on the steps we can take to prevent the spread of this virus and will continue normal sales and service operations until advised otherwise by state health officials.
We are taking the following proactive measures to ensure the safety and well-being of everyone who visits us:
Our new Drive-Thru Service Lane is complete, so you can simply drive in, avoiding doors and the elements. Your vehicle's touch points (steering wheel, handles, shifter, etc.) will be wiped down with sanitizing solution before it is taken in for service and after.
We have enacted a strict hand-washing protocol that requires associates to wash with soap and water or sanitize hands frequently.
Our associates will greet you warmly, but have been directed to avoid shaking hands and to stand six feet from customers when possible.
We have partnered with our cleaning crews to ensure that all work surfaces are treated with proper disinfectants and high-traffic areas are given special attention.
The interior of vehicles in the showroom and demos are being wiped down with antibacterial wipes.
Our technicians have been instructed to wear gloves when moving, or working inside, customer vehicles.
Any associate who is sick is directed to stay home, and any employee who appears ill will be sent home immediately.
Our associates have been asked to postpone all non-essential business travel, training, and meetings or handle them virtually to limit exposure.
Our goal at Bald Hill Kia is and will always be to provide our customers an exceptional experience whether you choose to view our digital showroom online at www.baldhillkia.com or to come see us when the time is right for you. Optionally when you are ready we will bring one of our vehicles to you for a test drive for free, with no obligation to buy (within 15 mile radius of dealership). Also, if you are in need of service and need assistance getting your vehicle to our service center, please call 877-860-7175. We wish everyone health and safety during this difficult time. Thank you again for your loyalty.
Sincerely,

AmberLee Dingess
Service Manager