Your One-Stop Shop For Oil Changes
Rely on Bald Hill Kia for your Kia's Most Vital Service
We know how important it is to keep your Kia in proper working condition. Regular maintenance and oil changes provide protection for yourself, your loved ones and your investment. This is why our certified technicians use Genuine Kia Parts and specified fluids when we perform any type of maintenance. For oil changes, we use Genuine Kia Oil Filters that are specially formulated to keep your Kia running at peak performance. If your Kia is due for an oil change, schedule an appointment with our Kia Service Center at Bald Hill Kia today!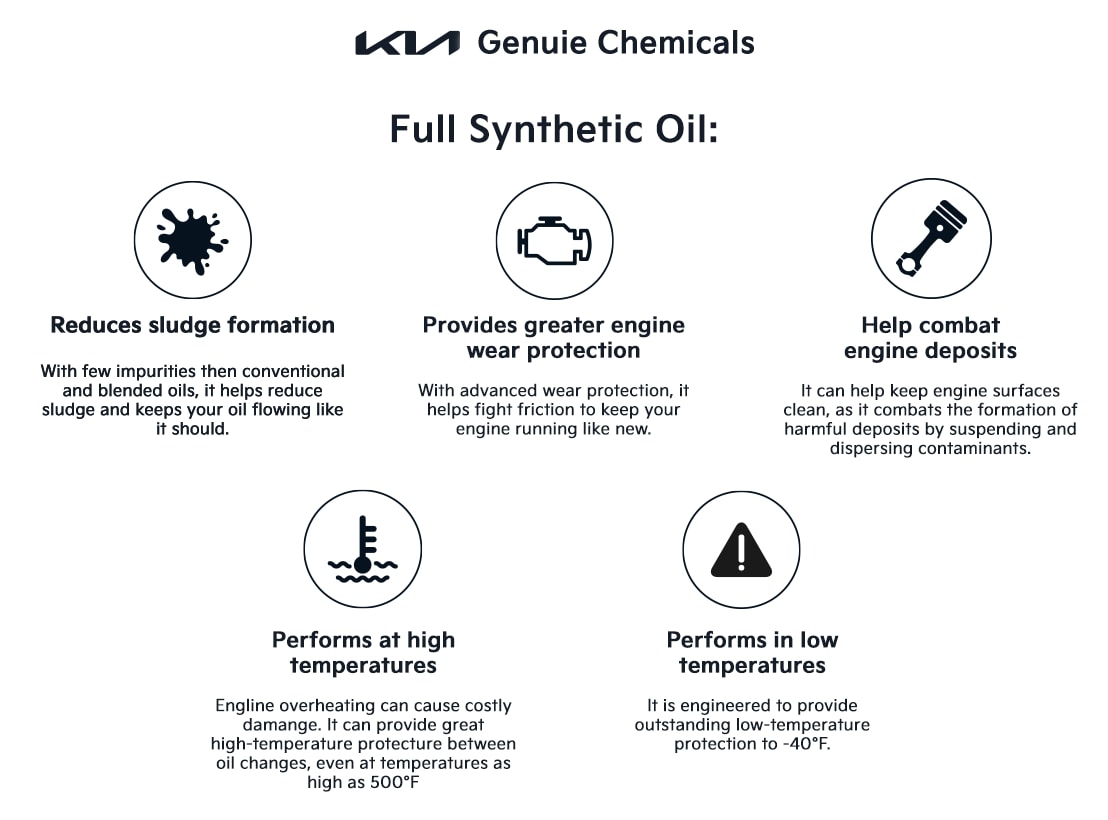 Does Your Car Have An Oil Problem?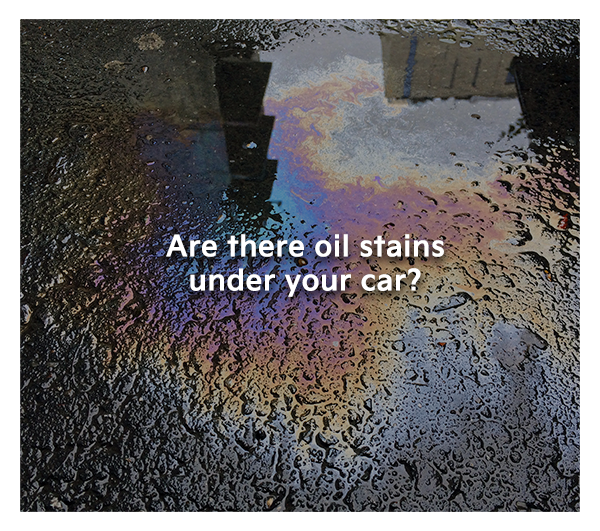 If you see oil stains on your garage floor or in your driveway, your car could have an oil leak.

Oil leaks can happen because as cars get older, the gaskets and seals begin to break down and the internal oil pressure can push oil through creaks or gaps in these seals. Common areas for oil leak can include the Valve Cover Gasket(s), Oil Pan Gasket or even the Oil Pan Drain Plus (or "Oil Plug"). If ignored, a small leak could quickly become a large problem and damage the engine due to low oil pressure. If you think your car may have an oil leak, bring your car in and let one of our certified technicians diagnose the course and provide you with the best option for repairing your oil leak today.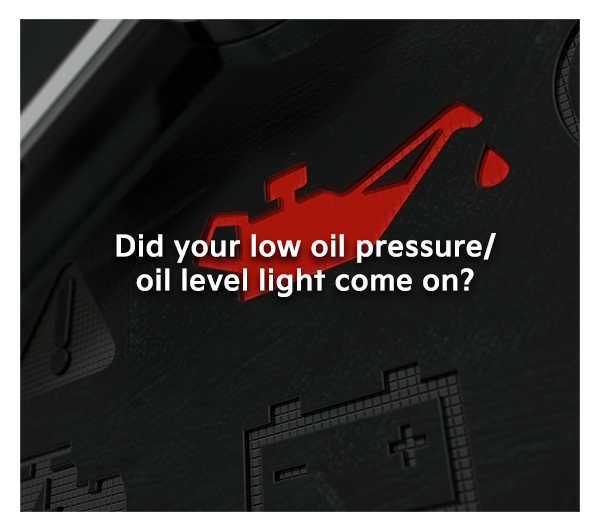 Low oil pressure or low oil level can be a serious problem for your car.

Your engine needs to have the right amount of oil in order to stay properly lubricated or you risk permanent engine damage form increased friction. Low oil pressure can be caused by oil level being too low or by a malfunction with the oil pump or engine itself. If your dashboard oil pressure warning lamp has come on after staring the car or stays on or if the light comes on while the engine is running (even if it goes off quickly), this means that your car needs immediate attention.
Superior Dealer Service
Guess who is as passionate about your Kia as you are? Kia factory-trained and certified service team members, that's who. Not only do they know your Kia inside and out, they will provide you friendly and personalized service you can trust.