Dear Current And Future Consumers,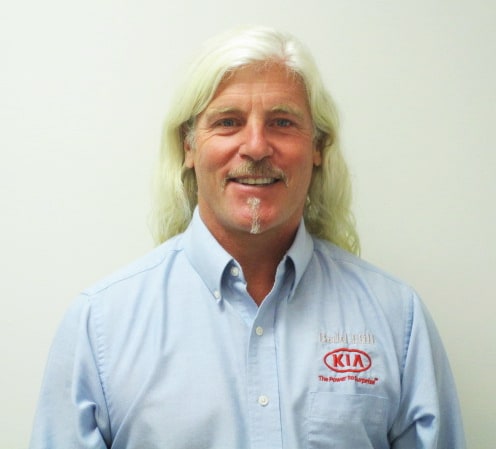 On behalf of all of our staff at Bald Hill Kia, I would like to sincerely thank you for visiting our website.  
In August of 2008, we made a significant investment and commitment with the KIA franchise.  After many months of due diligence we concluded that we had a tremendous opportunity with this brand.  Not only does Kia have a great lineup of cars vans and SUVs, but the future products are as exciting as any on the market.  Just in the past year we have seen some impressive redesigns for Kia mainstays such as the Kia Sorento, Kia Sportage, and Kia Optima.  When you sit in any of our Kia products, you will be so impressed with the attention to detail and the quality that this company builds into their cars.  Each new car comes with a 5 year / 60,000 mile bumper to bumper warranty and a 10 year / 100,000 mile powertrain warranty.  Even I'm impressed!  When you check out Consumer Reports, Edmunds.com, and many other objective third party auto reviews, you'll be surprised by how far Kia has come.  When you give us a try you will be overjoyed by our excellent service and a family run business that's in the third generation of operation.
We have designed our site to be as comprehensive and user friendly as possible.  Whether it's checking out our new and pre-owned inventory, browsing through our renowned Super Savers for additional great savings, scheduling service appointments, or order parts and accessories online , we are your one stop shop for anything and everything Kia.   If you have any questions or just want to make sure you're getting the best deal possible, please feel free to contact myself or my partner Jim Hagan anytime.  Thanks again for taking the time to view our website and for the opportunity to earn your business!
Sincerely,
Bob Petrarca Jr.
Dealer Principal
Bald Hill Kia
Work - 822-8100, x210
bob@baldhill.com