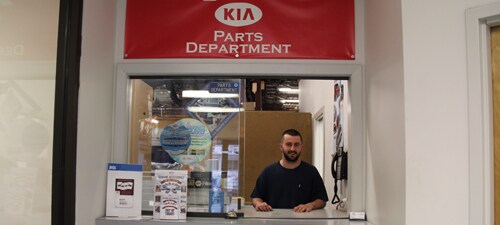 * 
All retail parts sales are credit card phone orders and are curb side delivery*
Find the Highest Quality Automotive Parts & Accessories at Bald Hill Kia
Bald Hill Kia loves serving our customers in and around the greater Warwick area with the latest Kia models as well as high-quality used vehicles. Alongside an exceptional selection of new and used vehicles we also offer our customers and drivers around Warwick the option to take advantage of our parts center, which is chocked full of original manufacturer equipment of the highest quality.
We always highly encourage our customers and drivers throughout Warwick to regularly service and routinely make maintenance appointments for their vehicles. Sometimes, however, you find yourself in need of a new part or accessory. When that time comes, you can doubtlessly count on our parts center to come to your aid. We stock the best selection of original manufacturer equipment for your vehicle, which means it comes right from the factory. You won't find knock-offs, or cheaper parts here. You'll always find the highest quality parts for your vehicle that will ensure they run as efficiently and as well as possible. Whether you're looking for new tires, a new set of windshield wipers, a new battery, a new muffler, new brakes/brake pads/brake related parts or any kind of accessory, you're coming to the right place when you choose Bald Hill Kia.
If you need someone to install your new automotive part, then don't fret. Our onsite service and repair center is ready to install any part your vehicle needs, no matter how tricky or complicated. We staff an expert team of service technicians so you'll always be in good hands at our service center.
Please make sure to take a look at every part we offer here at Bald Hill Kia. If you don't see the part or accessory you're looking for, simply give us a call and we'll make sure we do our best to acquire it for you. After all, our customers always come first. We look forward to doing business with you soon.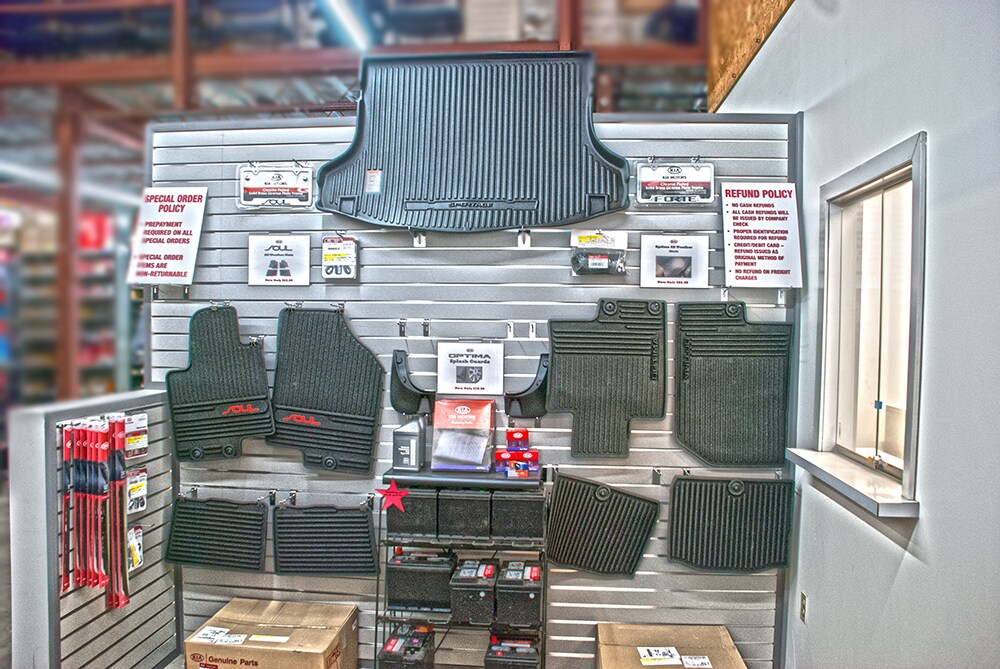 Hours
Monday

7:30am - 5pm

Tuesday

7:30am - 5pm

Wednesday

7:30am - 5pm

Thursday

7:30am - 5pm

Friday

7:30am - 5pm

Saturday

7:30am - 5pm

Sunday

Closed