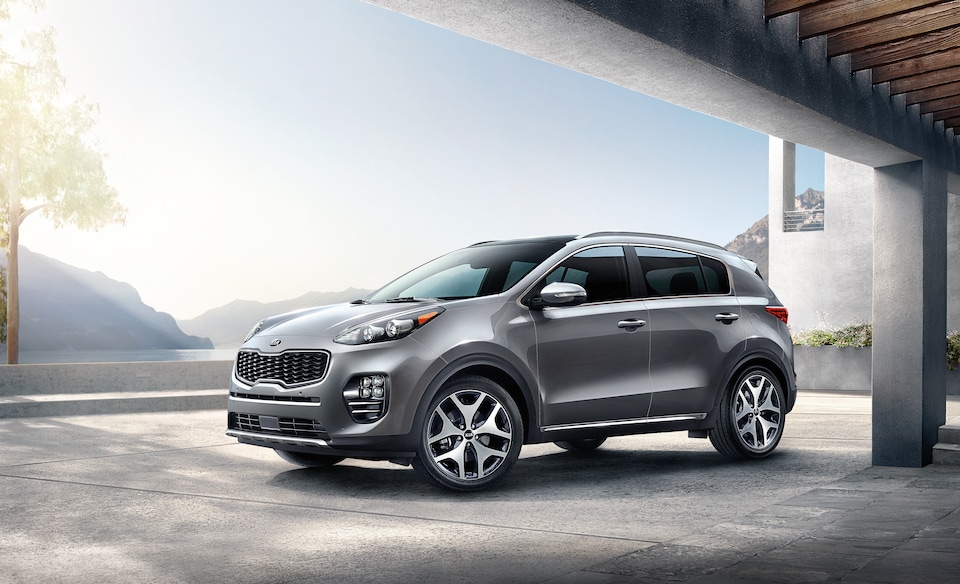 Compare the 2018 Kia Sportage to the Competition
When life demands versatility from a vehicle, drivers continually search for the best crossover SUV for the job. These vehicles are highly functional for daily driving in the city and long-haul road trips alike. These vehicles filled with the latest technology, spacious interiors, comfortable materials, and a variety of safety features; it's easy to see why they're so popular.
Many drivers in the Warwick, RI area who look for a crossover SUV find themselves exploring the 2018 Kia Sportage. The Kia Sportage is often compared to the Hyundai Tucson and Toyota RAV4, and what drivers find is that the Sportage has more to offer than the competition. Don't take our word for it though, see our competitive comparisons below to see how the Sportage stacks up against the competition.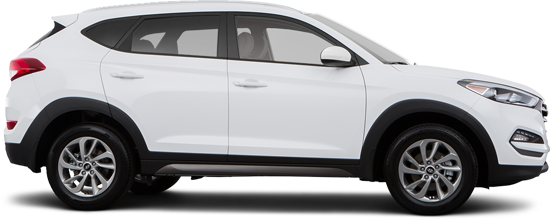 Kia Sportage vs. Hyundai Tucson
Style points have to go to the Sportage on this one. This sleek model gets noticed everywhere you take it, with the Tucson failing to stand out nearly as much.
When it comes to performance, we have the Sportage once again. The 2.4-liter engine boasts 181 Horsepower, delivering more than the Tucson's 2.0-liter, 164 Horsepower.
When you need to hitch a heavy trailer, you might want to have the Sportage with you. This vehicle has 1000 more pounds maximum trailering capacity than its competitor.
Kia Sportage vs. Toyota RAV4
For a similar model, you're receiving a nice discount when you go with the Sportage over the RAV4. The MSRP of Toyota's crossover is over $1,300 more than that of the Kia model.
The Sportage also gets the RAV4 in exterior look. This vehicle is styled in a way that is meant to excite and inspire those around you.
When it comes to engine power, the RAV4 falls short again. The Sportage engine offers more horsepower and torque.
As a unique take on the crossover, the Sportage delivers bold styling, available premium materials, exciting technology, and a variety of driver assistance features. These attributes along with affordability make getting behind the wheel of a new Kia Sportage easy for many of customers. Although, we know that deciding on a new vehicle is difficult and many drivers prefer to compare cars before making a buying decision. At our Warwick Kia dealership our sales team will answer any questions you have an can help you compare models. Bald Hill Kia is conveniently located near Providence, Attleboro, Johnston and Cranston.