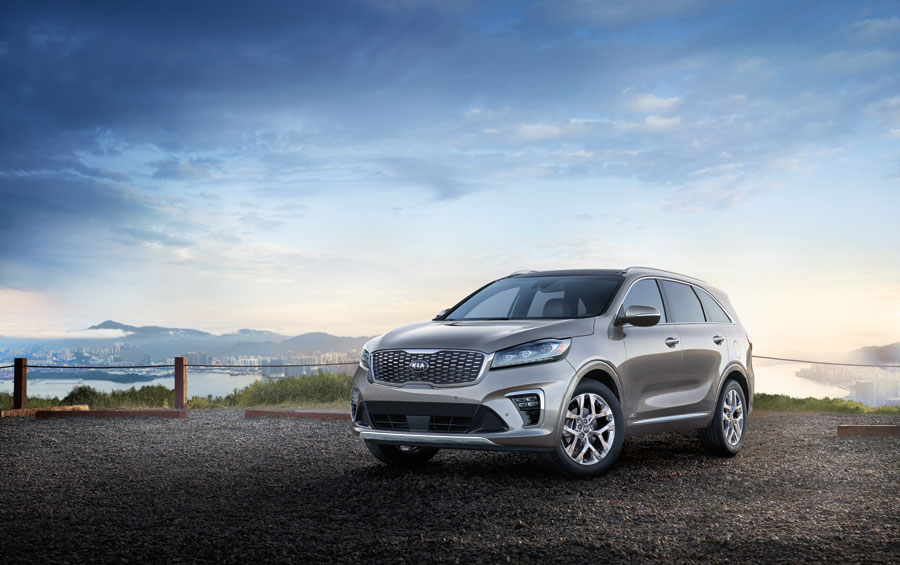 The Kia Sorento Takes on the SUV Competition
SUVs and SUV crossovers are among the most popular vehicles on the roads in Rhode Island these days. All anyone needs to do to prove that theory is to look around them in Warwick parking lots and intersections. Here at Bald Hill Kia, we get it. With their flexible and spacious storage capacity, and roomy passenger cabins, we love SUVs, too.
For three rows of seating that can accommodate the whole family, a range of powerful engine options, and a slew of great tech features, we happily recommend our Kia Sorento to any customer looking for a family-friendly SUV.
To help your decision-making process, and help illustrate all of the wonderful qualities of our Kia Sorento, we've put together this handy comparison page for you. Read on to see how our Sorento SUV not only stands up to the competition, but dominates it in a couple of important areas.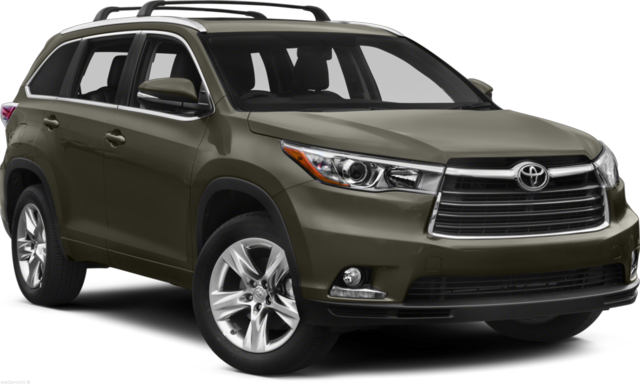 Kia Sorento Vs. Toyota Highlander
When it comes to being affordable, the Sorento has the Highlander beat pretty handily. For a similar model, you're saving over $5,000 in MSRP and $85 in estimated monthly payments.
Save money with the quality fuel economy of the Sorento, which gets more miles per gallons in both the city and highway than its challenger at 21 and 28, respectively.
Don't forget about fuel economy estimated combined mileage. The Sorento gets more miles per gallon in this category as well.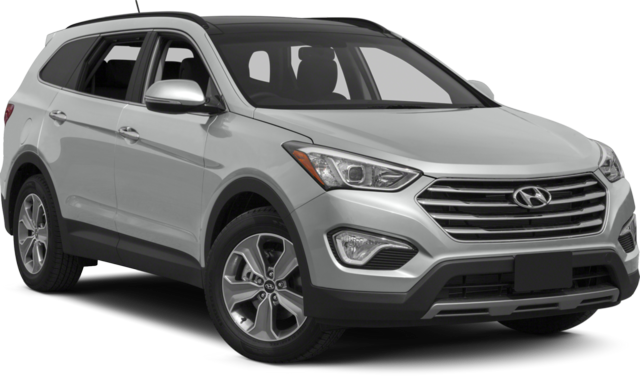 The Kia Sorento vs. the Hyundai Santa Fe
The Kia Sorento is available with either two rows and seating for five, or with three rows and seating for seven people. The Hyundai Santa Fe, on the other hand, doesn't allow drivers to make that choice, as it's strictly a three-row SUV.
The sacrifice the Hyundai Santa Fe makes for having standard three-row seating is in cargo space. While both the Sorento and the Santa Fe have nearly-identical measurements, the Sorento offers a handy 38.8 cubic feet of storage space when ordered with only two rows, or with the third row folded down. Because of the third row of seating, the Santa Fe, comparatively, offers just 13.5 cubic feet of storage in the rear.
The Kia Sorento is also friendlier to a larger variety of budgets. While the Kia Sorento base price starts around 25,800 dollars, the Hyundai Santa Fe starts around 30,100 dollars.
Your search should have some much needed clarity now. The Kia Sorento takes out the Highlander and Santa Fe as an elite SUV model, and we're very excited to offer this vehicle to you right here at Bald Hill Kia. Swing by our showroom for a closer look and a member of our sales team can take you out for a test drive in this special vehicle.
Sorry, no items matching your request were found.
Reset Search