The biggest factor for many people when they go looking for their next car isn't brand, features, or even fuel economy. If you ask most people what drives them to pick one car over another, we're willing to bet more than a few would point to its price tag. A great car that costs too much can quickly become a burden. Many drivers, in turn, are forced to drive in vehicles that deliver less because they couldn't afford the car they really wanted.
Bald Hill Kia doesn't want you to have to make that choice, that's why we frequently offer a range of valuable lease deals aimed at giving you the options you need to get the car you want. Whether you're looking for a new sedan like the Kia Forte or a popular SUV like the Kia Sorento, we can offer you affordable lease agreements that can turn a car that costs too much into a deal that feels just right.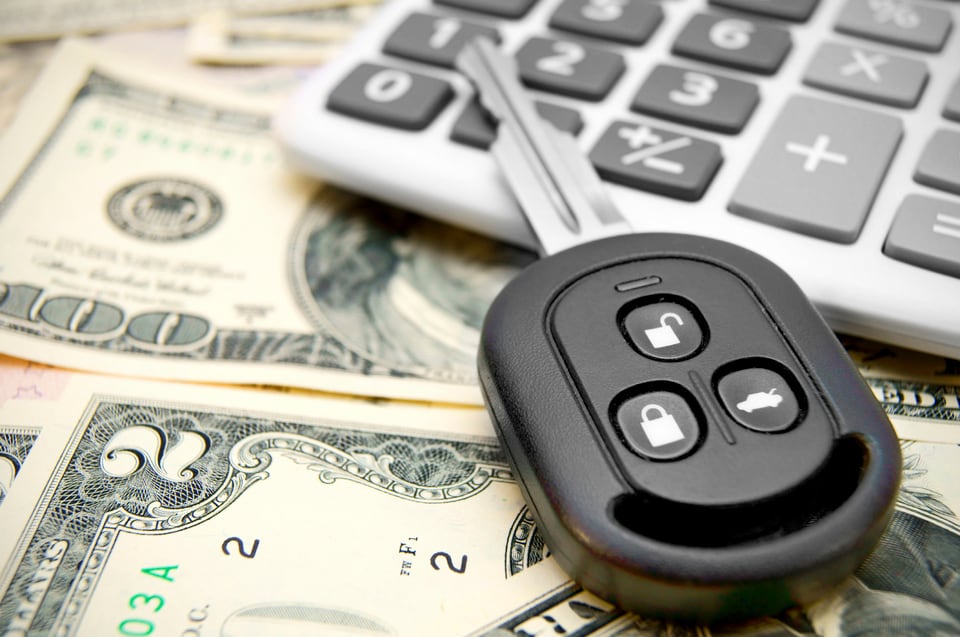 If you feel like you're ready to start looking for a new vehicle, check out our new monthly specials to see what's available. If you don't see something that suits your needs, give our finance center a call. Our on-site finance staff can take your information and run you through the resources available to you. You might be amazed at the breadth of the options you have at your disposal.
Are you interested in learning more? Get in touch with Bald Hill Kia or visit us as at our easy-to-find location in Warwick, RI. Our friendly staff of Kia-brand experts would love to help you find the perfect new Kia car for you and your life on the road.