When you slip behind the wheel of a compact car like the 2018 Kia Forte, you might not be thinking as much about the power of the engine under its hood. That's why the Forte is so special. While it offers all the expected benefits of a compact car -agility, fuel economy, comfort- it also includes options for surprising powertrains that deliver more horsepower when you need it.
While many of its engine options deliver more modest performance, the Kia Forte also has access to a 1.6-liter turbocharged 4-cylinder engine. Rated by experts as being capable of 201 horsepower and 195 pounds-feet of torque, it delivers a touch of extra muscle that can really get the Forte moving. It might not be enough to put you on par with a larger vehicle like an SUV, but it provides plenty of power for those moments when you need to pass someone fast, or just feel like cutting loose.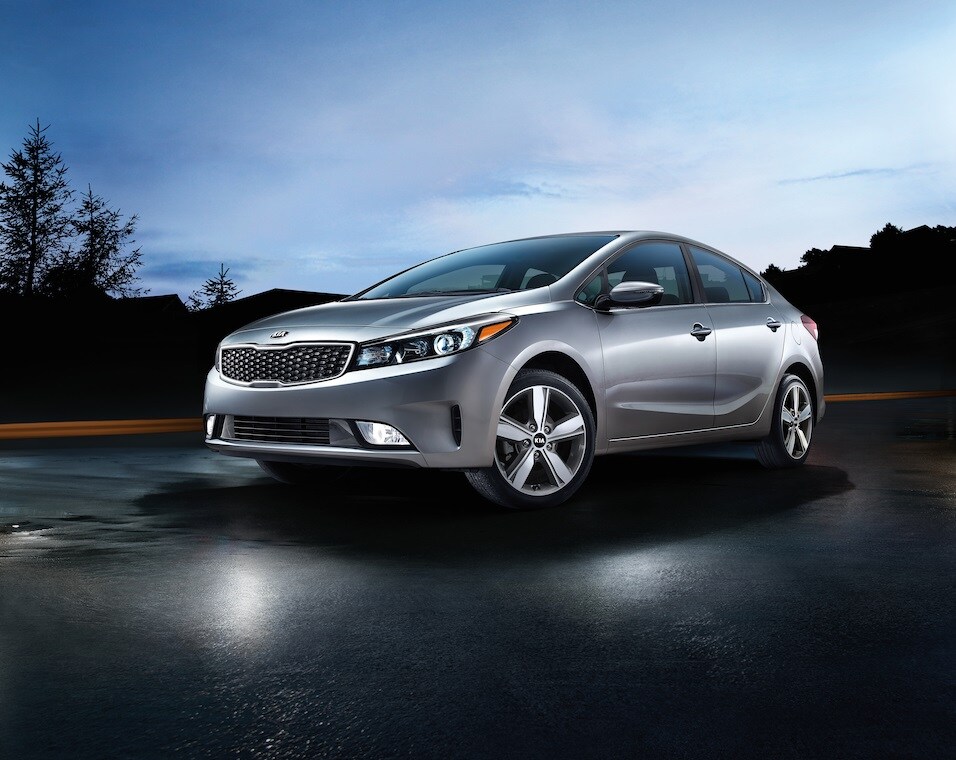 The turbocharged 4-cylinder comes with more benefits than just extra horsepower. Like the rest of the Forte's engine options, it delivers rock solid fuel economy. You'll get 23 miles per gallon in cities and 29 on highways when driving in manual. That jumps up to 25 in cities and 30 on highways when you switch to automatic.
The next time you're interested in a new car, consider getting in touch with Bald Hill Kia. Our dealership in Warwick, RI has a selection of new Kia cars, including the 2018 Forte. We're easy to find and can also help you acquire any financing you might need to make your vehicle purchase. We hope to see you soon.