When you go shopping for a new car, cost is always a concern. There's no getting around it. You could drive home in the best car on the road, and it won't do you any good if you can't afford the payments. That's why more and more people are turning to lease agreements when they get a new car. The option for lower monthly payments can open up a wider world of high-quality vehicles.
If cost has been holding you back from a car like the new Kia Sorento, you might be interested in some of the lease deals we have available at Bald Hill Kia. When you come and visit us at our location in Warwick, RI our finance staff can help you find out what lease options you might qualify for. We can also direct you to other offers and valuable incentives that can help make the car you want even more affordable.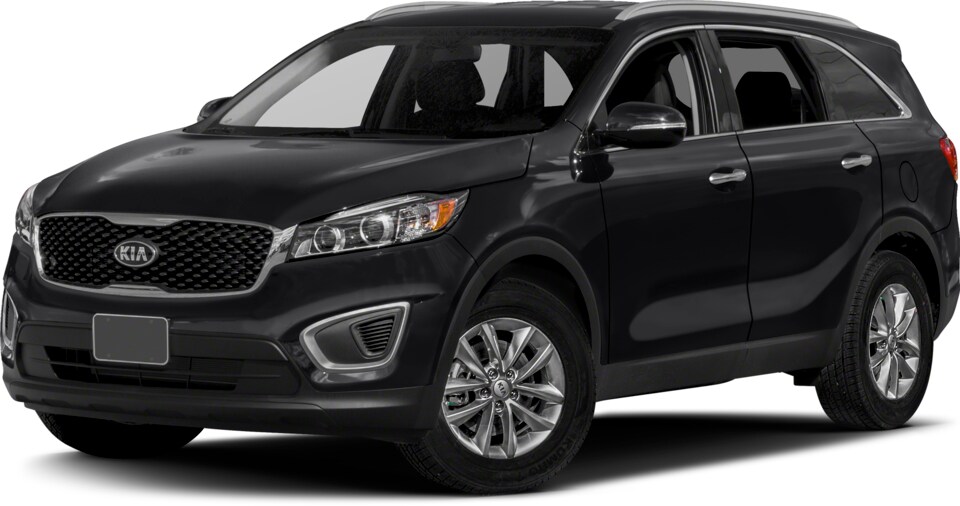 When you lease a car, you may also tap into other unexpected benefits you didn't think of before. Unlike a car loan, you don't actually own the vehicle you're leasing. What that means is that you're not tied to a car at the end of your lease. That makes it easy to upgrade to something new.
if you'd like to talk more about the benefits of leasing a new Kia Sorento, give us a call at Bald Hill Kia in Warwick, RI. The staff at our conveniently located dealership is always to happy to speak with our customers. We can give you the answers you're looking for and help you decide if a lease agreement is right for you.