Learn How Kia Stands Up Against the Competition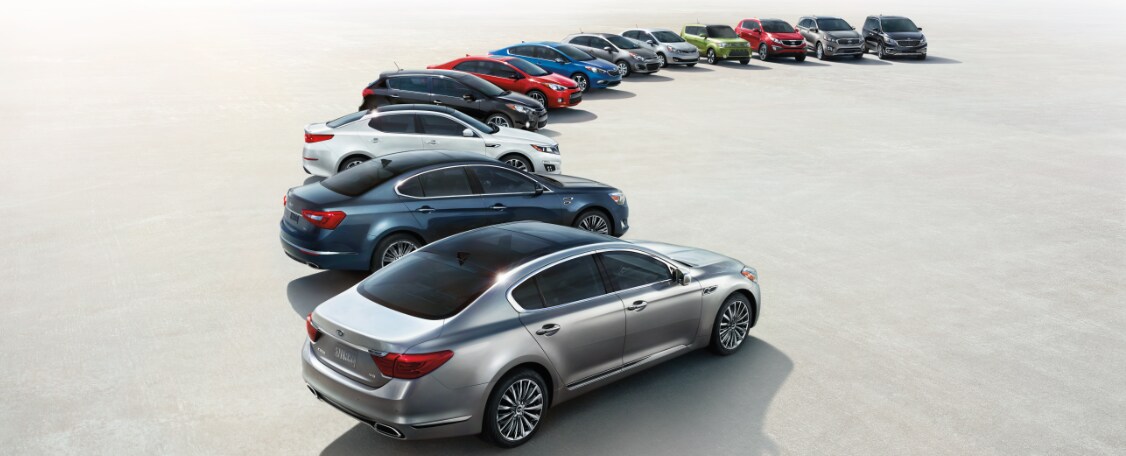 Here at Bald Hill Kia we are dedicated to keeping our customer's trust and helping them find a vehicle that will best suit their daily lives. We want our customers to feel confident in their purchase-especially since purchasing a new car is one of the largest purchases you will ever make. That's why we have done extensive research to help you make the best choice for you and your family.
We have stacked your favorite models against the competition so you can see just how well Kia fares against its competitors. While we are confident that Kia has one of the best lineups in the industry, we want you to see for yourself! In this index you will find an extensive list of your favorite models with honest comparisons that have been gleaned from third party sources.
Interested in learning more? Visit our dealership to learn more about your favorite new Kia models from our dedicated, knowledgeable, and friendly sales staff. We warmly welcome our customers from Attleboro, Johnston, Cranston, and Warwick and beyond to take your favorite models for a spin. We at Bald Hill Kia look forward to seeing you soon!